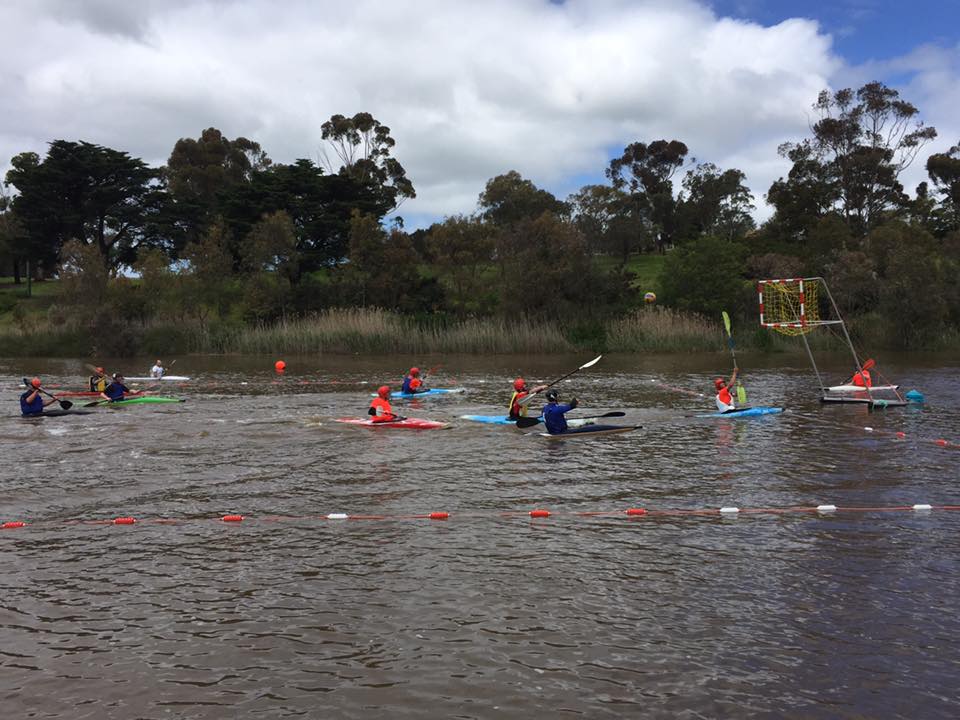 CANOE POLO
Welcome to MUOC Canoe Polo! If you think you have got what it takes, come and try the sport that incorporates basketball and kayaking in an intense 20 minutes game.
We run several canoe polo sessions every month and throughout the year. These sessions aim to introduce and expose Canoe Polo to beginners as well as teach basic kayaking skills (we can help you with your roll too). Even if you are an experienced player, you are welcome to come down and practice your skills with us! When there is a committed team of regular players, we can look to form a team and take part in local competitions, it will definitely be an experience you'll never forget!
For 2018, we will strive to have more in-depth sessions (asides from the regular sessions), focusing on a high level of game play and tactics, as well as developing and training boat & ball skills for those that are interested in Canoe Polo!
Stay tuned and we hope you to see you on the water!
Huy (Nick) Le
2018 Canoe Polo Representative